My Cinco de Mayo didn't turn out to be too eventful this year. I spent most of the day in Los Angeles talking with celebrities at a press junket, then got back to Orange County in time to have a nice relaxing dinner at Azteca's: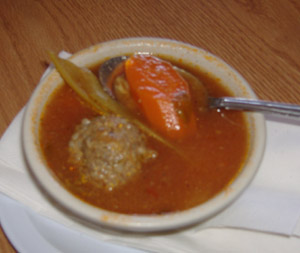 Albondigas Soup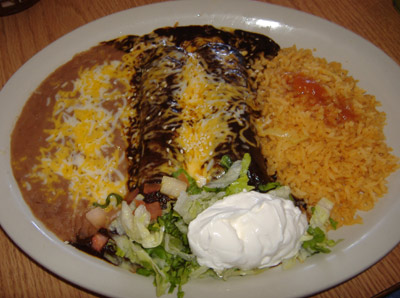 Chicken Mole Enchiladas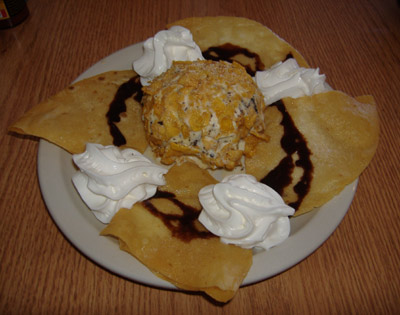 Deep-fried Ice Cream
There was nothing I haven't had before but I love all these items. Familiarity won out this time.