Date of Visit:
February 25, 2006
18601 Yorba Linda Blvd
Yorba Linda, CA 92886
Listing on Yahoo! Local
Official Site
I'm going to mostly let the pictures do the talking here. The visit was a little rushed due to attending a birthday party immediately beforehand that I didn't know I would be going to. Then at the party I sort of stuffed myself with hot dogs and pork and beans and macaroni salad and Tiki Punch and birthday cake. Once my friends and I arrived at Blue Agave we didn't have much time for lunch before I was off to another engagement. My friends, James and Lori, tried going to Blue Agave on Valentine's Day and said it was so crowded that they gave up and went elsewhere but they were anxious to eventually give it a try and I had never been before myself so we squeezed our visit in today the best we could and we all agreed that it was definitely good enough to go back.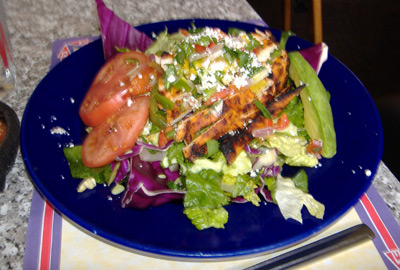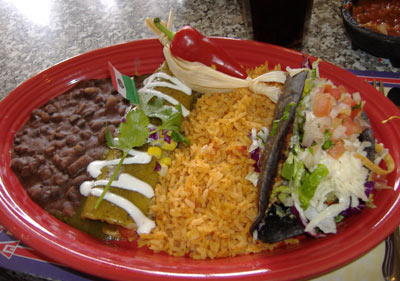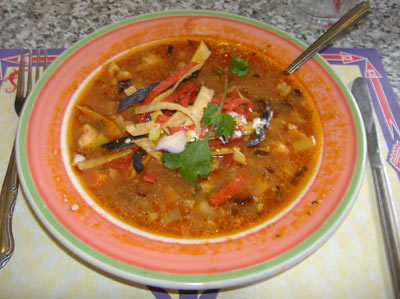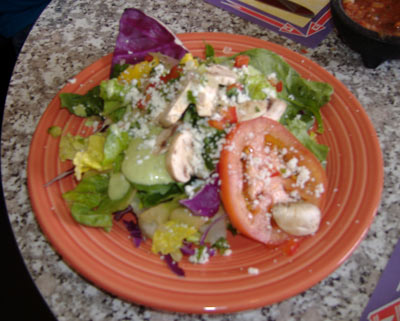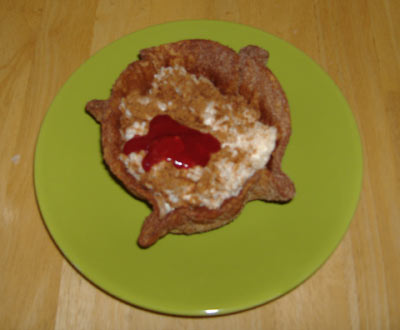 Overall Blue Agave earns a four Speedy Gonzales rating: