Date of Visit:
April 16, 2007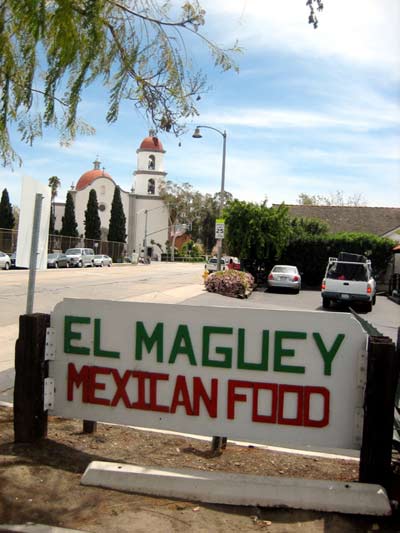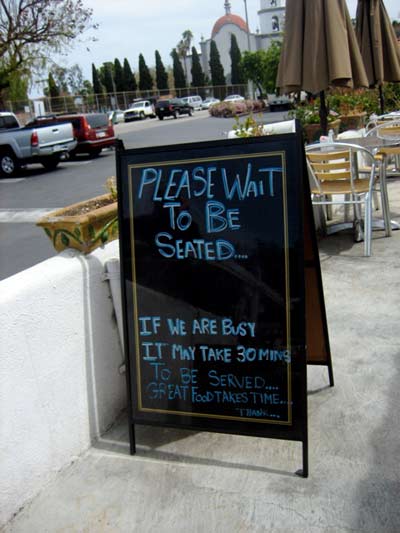 Checking in with his second guest review is Matt Moore, a former co-worker of mine, trekking down from North OC to the southern end and giving us the full scoop on one of his recent Mexican dining experiences down there:
Being a northern Orange County resident, I typically don't get much further south than my office in Irvine. But last weekend, a friend and I wanted to see the mission at San Juan Capistrano, and having heard that SJC has some amazing Mexican food, we hit the road with our stomachs on empty. I have to confess my lack of reviews here is because I usually take the recommendations here and not give them! But this time I decided to break convention and take a chance on a new eatery. The place was El Maguey, which lies across the road from the basilica at the mission. The signage outside the restaurant told us that this place is good and they know it. Fortunately there was no wait, we were coming in for a late lunch, and we were seated quickly. For appetizers they had thick yellow corn chips and a bowl of fairly spicy salsa. The salsa was the perfect level of spicyness for my tastes but my friend said it was a bit spicy for her.




The menu is full of authentic plates such as chile Colorado, chile rellanoes, and mole enchiladas. One dish caught my eye though: Carne al Pastor. I haven't found many places in Orange County with al Pastor, but my recent trip to Mexico had me eating and falling in love with it, so I jumped at the chance. The carne came topped with grilled onions, side of rice, beans, and a dollop of guac. It was good. Real good. The thinly sliced pork filets were moist and had layers of delicious flavor. The grilled onions added that sweet taste that only onions seem to be able to do. My friend tried my dish and as a self-proclaimed rice-snob, she said the rice was among the best Mexican rice she's ever had.




For her dish, she had a torta filled with egg, chorizo, and avocados. She reported nothing but good things and after I took my own bite of it, I was convinced the chefs at El Maguey could do no wrong.




Needless to say, I was happy I gambled on that Saturday afternoon and found a real gem. It'll be hard to pass on El Maguey the next time I'm in the area. The only thing that keeps me from giving 5 Gonzaleses is the dining area could have been a little nicer. But, overall it was a fantastic experience.
4.5 out 5 Speedy Gonzaleses: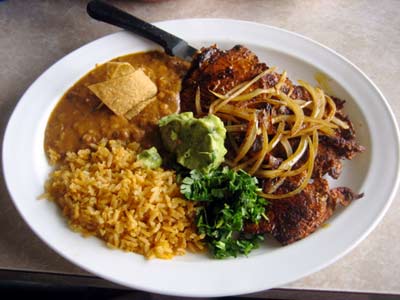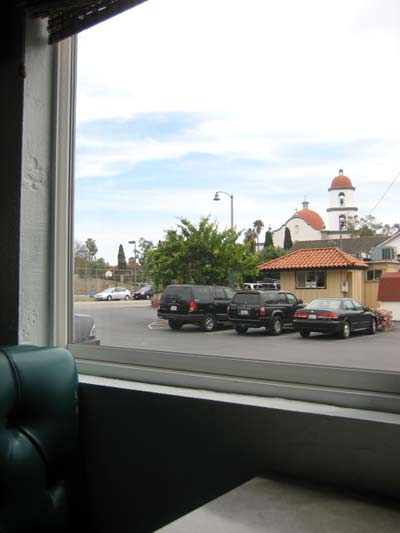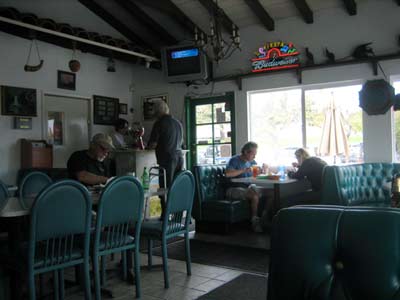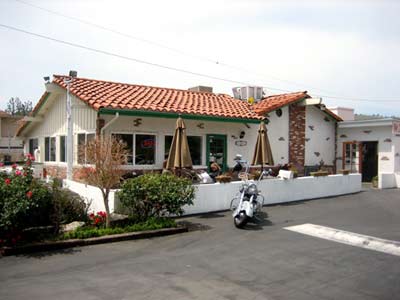 Thanks, Matt!