Date of Visit:
September 19, 2007
Short, Sweet, and to the Point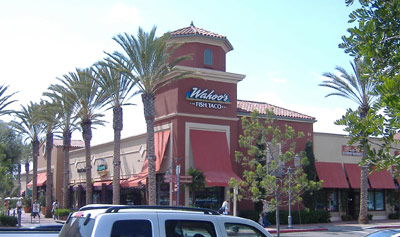 Since I'm back working near the Irvine Spectrum again it's one of the easy places to get to for lunch and when you're into Mexican food and don't have a of time for a sit-down dining experience then Wahoo's ends up being the default choice (although soon there will be one other such choice).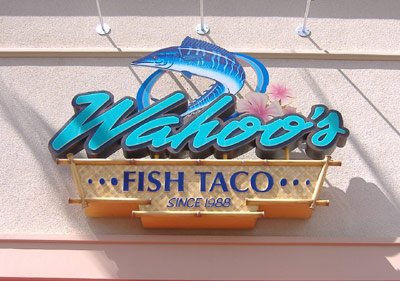 On my first visit there since starting this new job I noticed another customer with an intriguing looking dish I had never seen before. When I went back for my next visit I perused the menu and guessed that that dish might've been the Veggie Bowl (#9 on the menu). So I ordered that, figuring that even if it wasn't what I had seen before I was still at least trying something at Wahoo's that I hadn't tried before.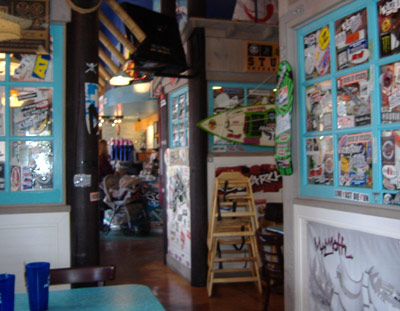 While I don't know how Mexican this dish is it was still pretty tasty and still came with Wahoo's excellent cilantro rice and cajun beans (I usually get their black beans but do change things up a little from time to time). The official description is: "Banzai veggies pan-grilled in teriyaki sauce." The vegetables on it are red and green peppers, cabbage, mushrooms, zucchini, and broccoli, served over rice with beans on the side. So, if you ever find yourself simultaneously in a Wahoo's mood and a vegetarian mood this is the item to order.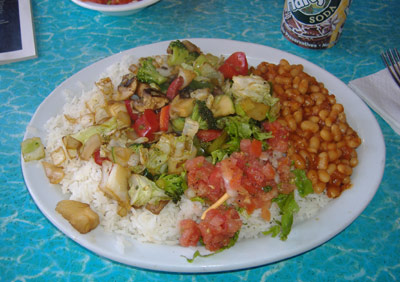 Wahoo's maintains its 4.25 Speedy Gonzales rating: