Avila's El Ranchito
24406 Muirlands Blvd
Lake Forest, CA 92630
(949) 855-4989
Listing on Yahoo! Local
Listing on Ask.com's Citysearch
Official Site
Appetizer
: Chips and Salsa
Entree
: Chingolingas
Drink
: Horchata
Dessert
: Deep-fried Ice Cream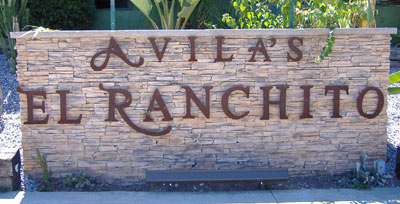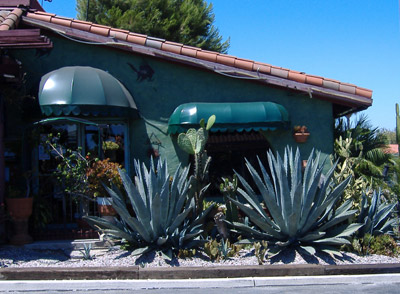 Avila's exemplifies one of the reasons I started this blog: to create a photo record of all the Mexican restaurants I'd been going to that are wildly and imaginatively decorated. Loud, flamboyant splashes of color; old Mexican artifacts; plenty of Southwestern foliage; zebra trophies for no apparent reason; plenty of stone, wrought iron, and pottery; bull horns and puffer fish hanging from the ceiling; butterflies and acoustic guitars stuck to the walls, with hints of California surf culture sprinkled throughout. This place has it all. Did I mention they also have food?
This is the first time I've been to any Avila's El Ranchito location. I've been by the ones in Huntington Beach and Costa Mesa a million times each but have never gone in. It's been recommended to me a number of times too and I finally made it, ironically enough I made it to a location I never even knew about until the day before. My best friend said he was walking down Main Street in Huntington Beach one night with a friend of his past the El Ranchito there and saw some guy come flying out the front door and landing on his back on the sidewalk just like an old West saloon fight.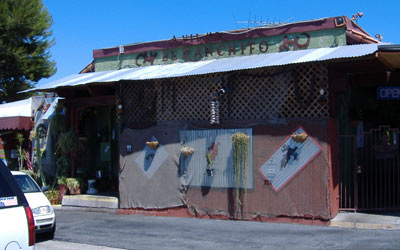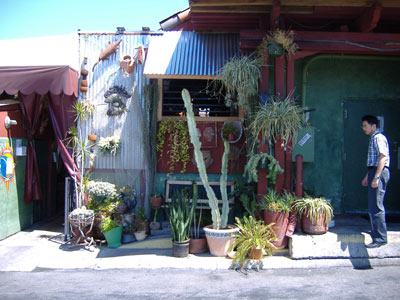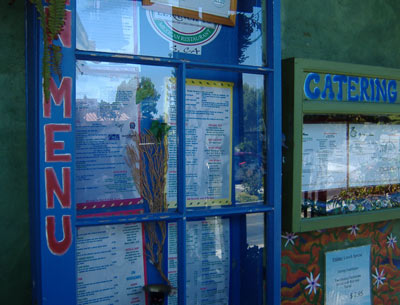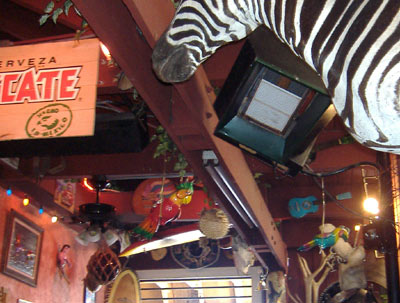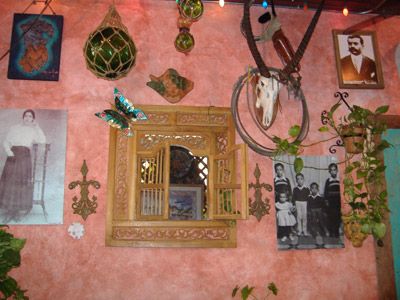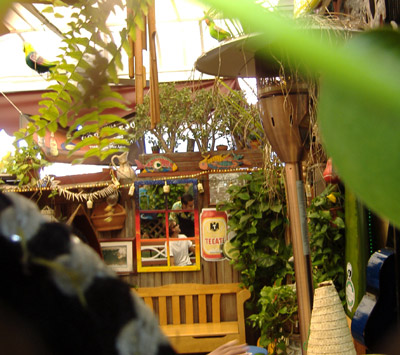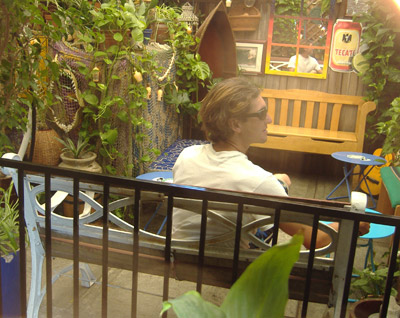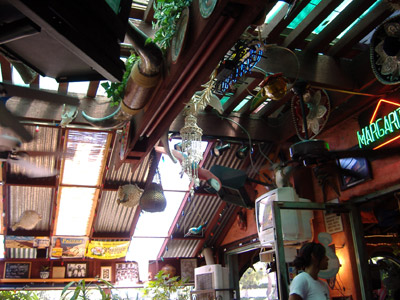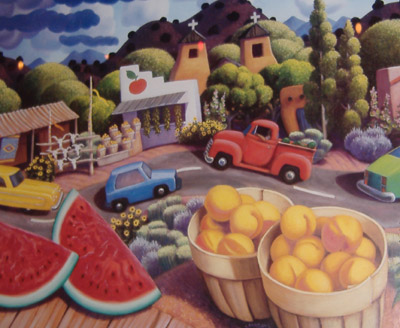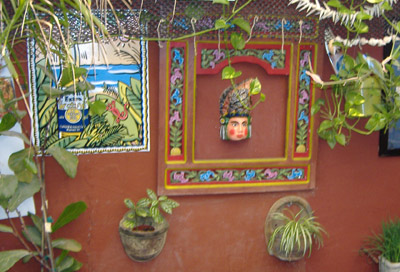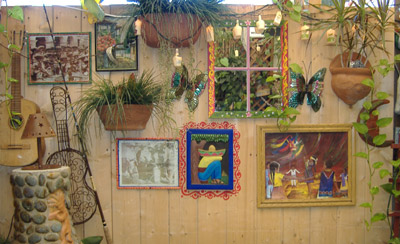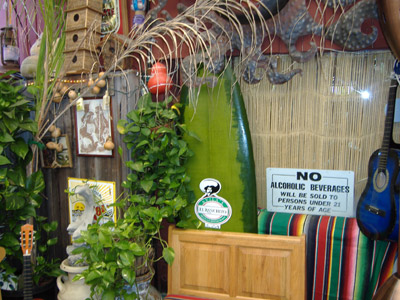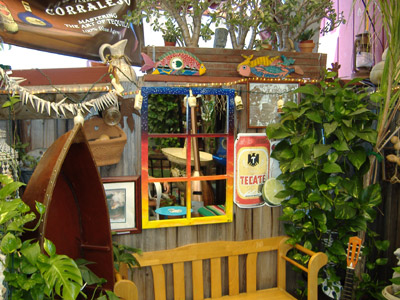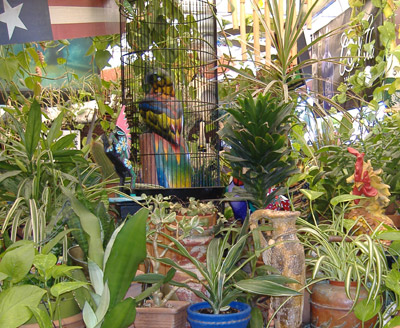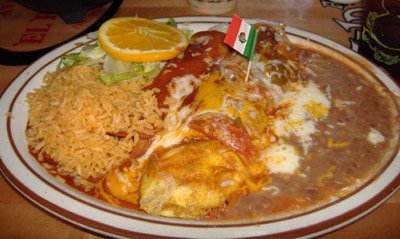 Ed's enchilada/chile relleno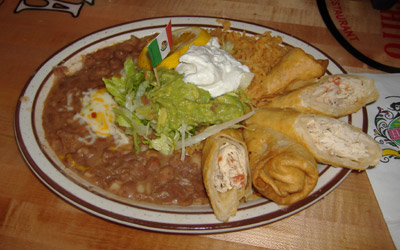 Chingolingas
(very similar to
flautas
)
Their deep-fried ice cream rests in a strawberry puree, which of course meant I had to get it: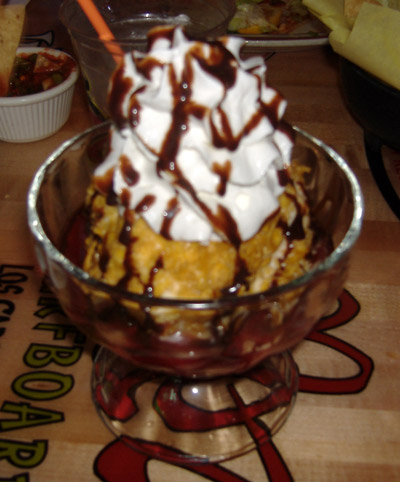 As with Las Brisas, Avila's website is old and outdated. The last time I checked they were still celebrating their 35th anniversary in 2001. The website may also crash your browser so proceed carefully. If you want to just view their menu you can get the whole thing from their Yahoo! Local listing.
Avila's El Ranchito in Lake Forest earns a four Speedy Gonzales rating: