One of our favorite restaurants here at the blog, Taco Rosa, is now featuring a TV spot on its official website.
Check it out
then come back here and click on the "taco rosa" label below to see our extensive Taco Rosa coverage including dozens of photos. Also, if anybody knows what channel this commercial is playing on please leave a comment.
UPDATE
October 2007 Monthly Specials:
Went for lunch earlier today to see what specials they have for October now that they have the new monthly specials program and the food and service was perhaps the best I've ever had there. The seafood pozole was especially good with a green broth, hominy, and salmon, clams, shrimp, and lobster. The condiments of onion, cabbage, lime, and oregano are applied to your preference at your table by your waiter.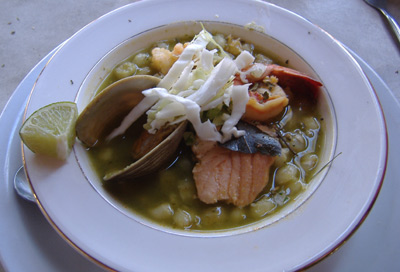 Pozole Verde de Mariscos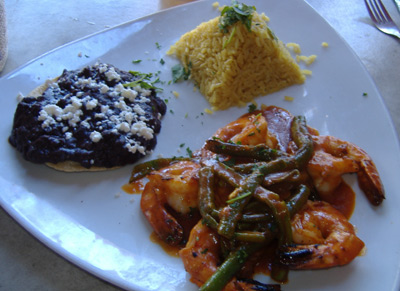 Mole Amarillo de la Casa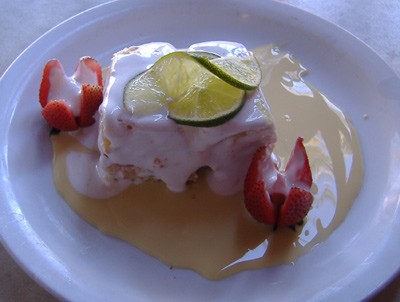 Pastel Tres Leches