Here's a product I found out about recently that I wish every Mexican restaurant would use, the Taco Standups: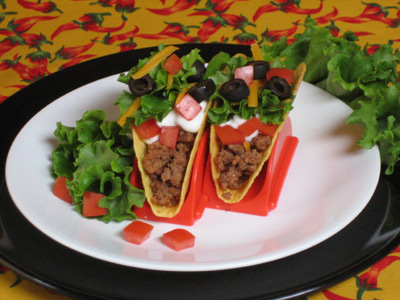 These are little stands that help in preparing tacos and with presenting them.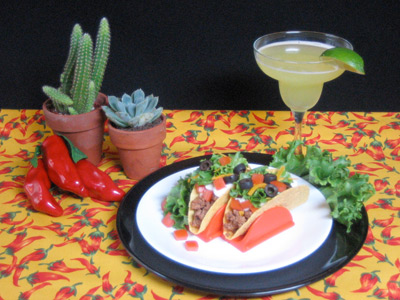 They make it easier to prepare because you can set the shell in the holder and add the toppings in without having to hold the shell and they are better for presentation because they keep the taco standing up with all the fillings proudly on display. There's been too many times where I've tried to take pictures of tacos for this blog, only to have the tacos flopping over and showing nothing but their shells.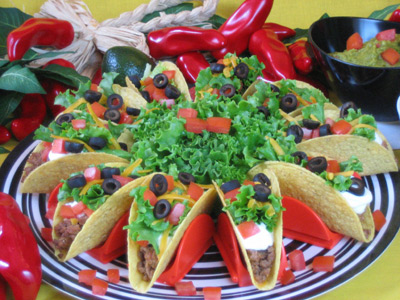 Official Site